THE LAW FIRM OF JONAS & DRISCOLL LLP has substantial experience in defending, simple, and complex State and Federal Health care Fraud investigations/prosecutions including but not limited to alleged violations of the Antikickback Statute, False Claims Act, Honest Services Act as well as Wire Fraud, Mail Fraud and Medicare/Medi-Cal/Medicaid fraud. Jonas and Driscoll has successfully defended numerous Health care Fraud matters involving Doctors, Chiropractors, Clinics and Pharmacies.
Our firm handles cases throughout California and across the nation. The law firm of Jonas & Driscoll LLP provides aggressive representation with personal service. In all phases of representation the firm prides itself on complete investigation, thorough preparation and attention to detail. The goal is to maximize the probability of a favorable outcome through complete preparation and sound judgment. This philosophy has earned Jonas & Driscoll a nationwide reputation for excellence and the respect of the legal community.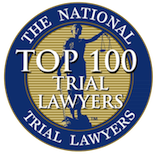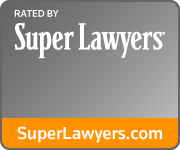 The law firm headquarters is located in Torrance, but we have satellite offices conveniently located throughout So. Cal.
Consultations are free. Contact us today at (213)683-2033 to set up an appointment to have one of our attorneys look over your case or legal matter. It could be the best legal decision you'll ever make.
1108 Sartori Avenue, Suite 320, Torrance, CA 90501; (T)(213)683-2033